2019 Fisker Emotion
Last Updated: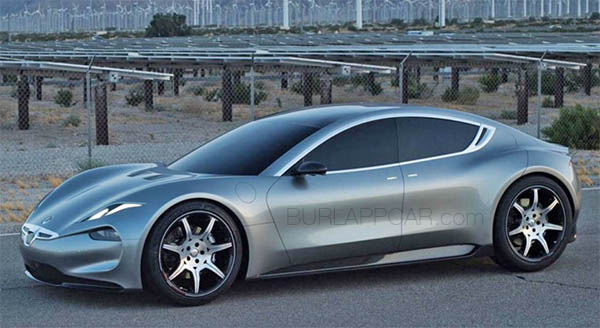 This is the production version go the prototype we saw last year.
Not as crazy and weird. Which is a good thing.
Actually, it now resembles more a smaller Karma. Why not…
It is supposed to have an EV range of over 400 miles. And a base price of $130 000 when it comes out in 2019.
So it will sit right above the most expensive Tesla Model S. While closer in size to a Model 3.
If you're interested, pre-orders start on June 30th.
Although the car won't by unveiled officially until August. (go figure…)
But you don't have to wait. Just thank your best friend Vince Burlapp for the preview.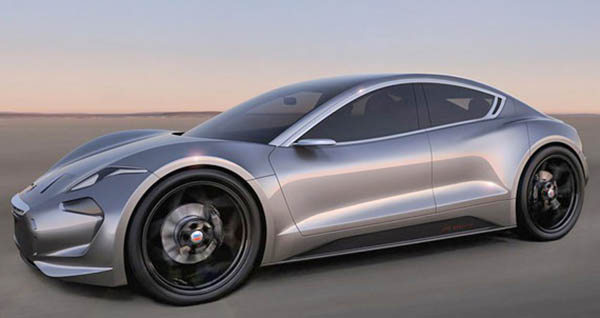 If you think the Emotion looks a little weird, just stare at the concept above for a minute.
Which was truly strange looking.
With ungainly proportions.
In this case, the production model looks much better…