All new 2018/19 Volvo V60
Last Updated: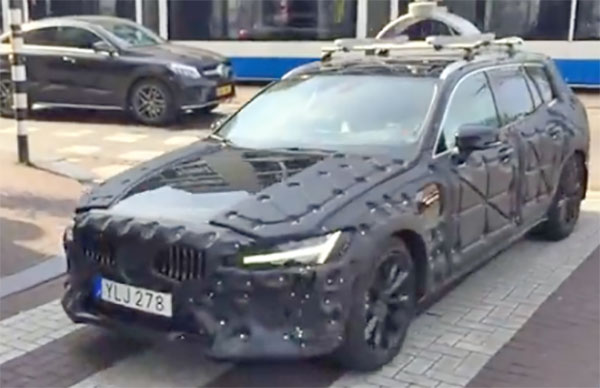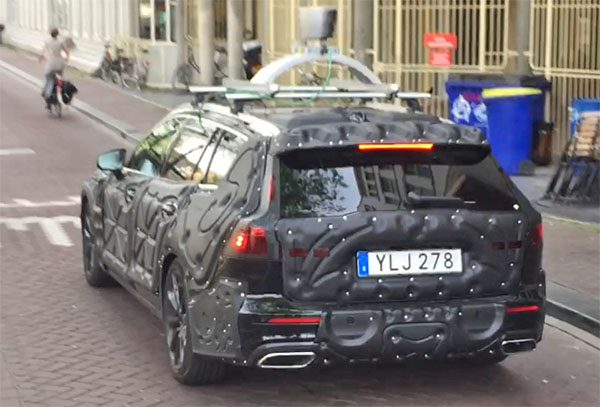 The next V60 looks a lot like a smaller V90. Which is great!
That great design is a smaller, less expensive package can only be good news.
It looks like the particular prototype was caught testing that stupid self driving tech everyone is trying so hard to rush to the market.
(Which I just hate..)
At least, this crap won't be standard for years, and we won't have to use it if we don't want to.
For a while…
So far, this is looking good!