All new Hyundai Kona quick drive
Last Updated: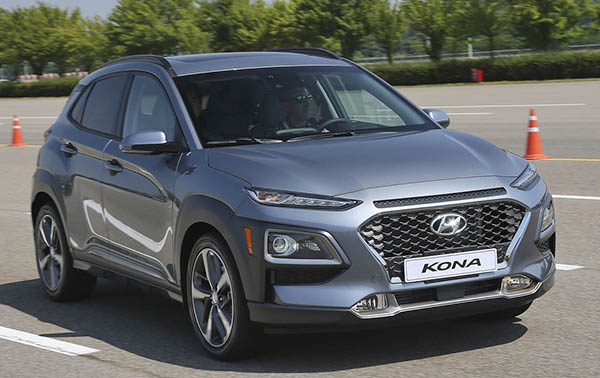 Follow the link HERE to read about this early drive of the new Hyundai Kona from the guys at Motor1.
Looks like they really like it already.
I think the Kona will be quite a hit for Hyundai.
I also can't wait for the Kia version, the Stonic. With a totally different design and interior.
These two should prove quite popular.
And, on the picture above, I noticed for the first time a sunroof. Hard to tell how large.
It doesn't look like the oversized ones VW and others do offer.
Still, it's something….