New Alfa Romeo mid sized sedan coming up?
Last Updated: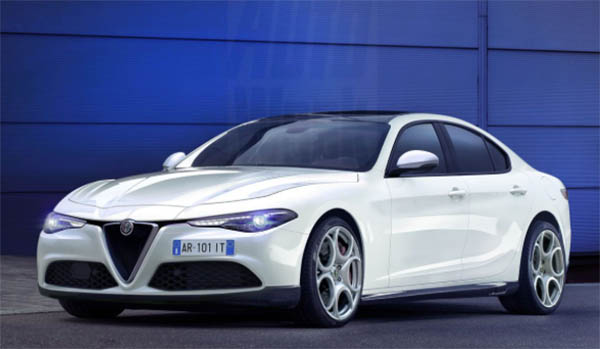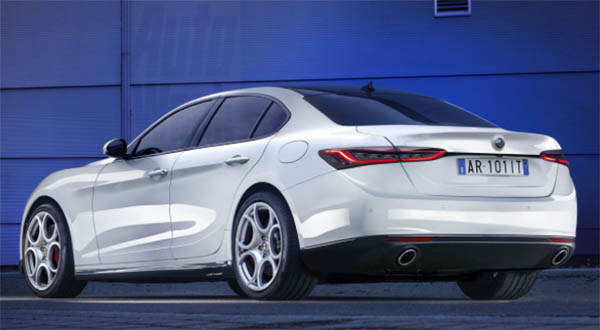 These are just illustrations of what the elusive "future mid size sedan" from Alfa Romeo could look like.
It seems they have been working on a new larger sedan for a while.
They have already said that 2 more SUVs are coming up. One bellow and one above the new Selvio.
A large sedan. And something called a "specialty vehicle". Which could be a new coupe/convertible.
We"ll see…