2018 Honda CR-V Hybrid
Last Updated: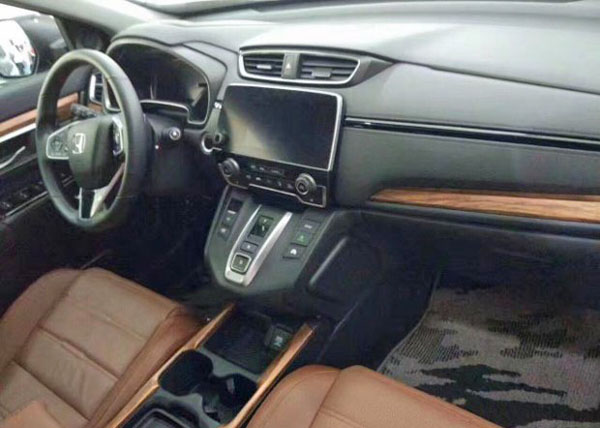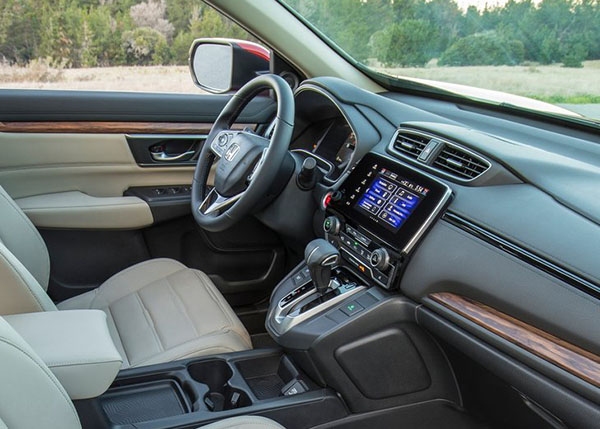 The new Hybrid version of the CR-V (top picture) is getting a new shifter. Similar to what they offer in Acura models.
Otherwise, it looks like the interior is the same (Current, non-hybrid version at the bottom)
(I do like the regular version a lot better.)
This is the Chinese market version, so there might be a few small trim changes by the time it gets here.
Or, the Hybrid version will be produced only in China and exported to the US.
Why not. Since it seems the trend these days…
(This is what Cadillac is doing with the "Chinese made" hybrid version of the CT-6)