2018 Nissan Leaf
Last Updated: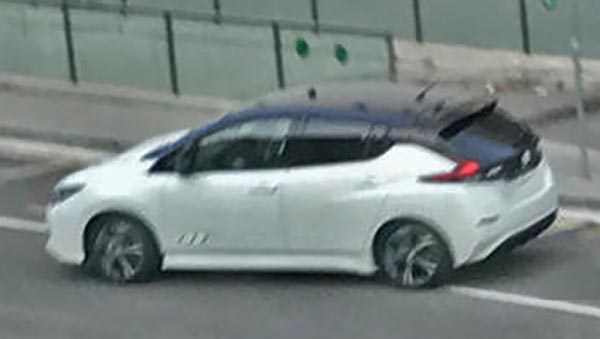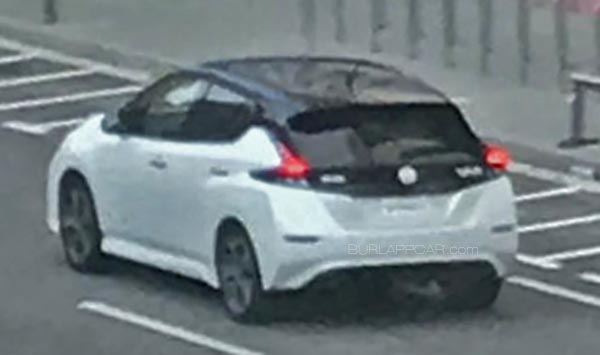 Here is the real thing. No camouflage, but blurry pix.
And it does link more aggressive than the current model. More angular.
While retaining almost all the glass and structure of the current one (Despite what a few obsessed Nissan fanboys might claim)
So, not an all new car, but most buyers will think it is. And I am sure Nissan will advertise it as such.
Of course, these pictures say nothing about the new EV range.
Which will of course be better than the current one.
But I really doubt it will match the amazing range of the Bolt.
Or the Model 3. Unless there is some "super battery pack" option. And in that case, it will end up being the same or more expensive than both the Bolt or Model 3.
(In its heart, this is still a 2011 Versa.)
We will know all that in just a few days…