2018 Rolls Royce Phantom
Last Updated: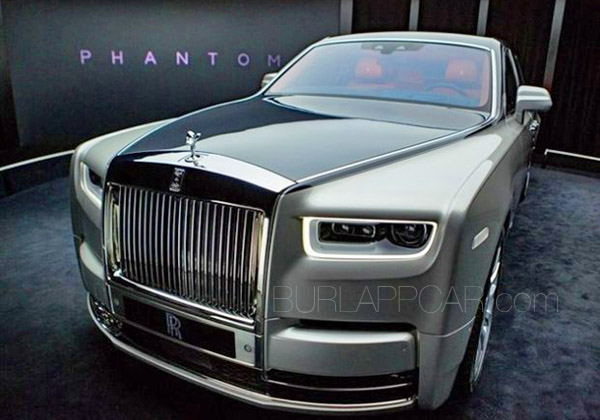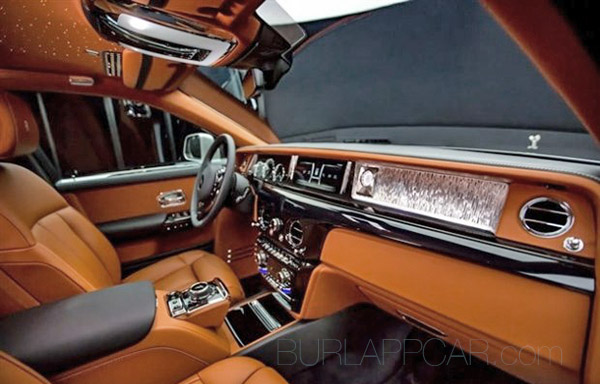 I guess this is it, the new Phantom…
It's hard to tell from the interior, which seems very similar to the current one,.
But that was pretty much expected.
Outside, things do look sleeker and these new LED lights make the whole from end strangely futuristic.
The grille seems more integrated to the rest of the car, like on the Wraith.
More on this very soon…