2018/19 Ford Focus
Last Updated: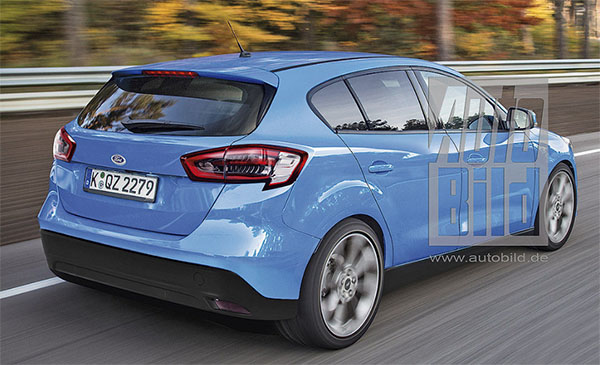 This is just an illustration. Not the real thing.
But it does match many of the spy shots we have seen for months now, of the next Ford Focus.
As previously reported, the one sold in the US will be built exclusively in China.
That same platform will also be used for the next Escape as well as an all new EV model.
And still not word on the US getting the new Fiesta or not…..