2019 For Focus Wagon
Last Updated: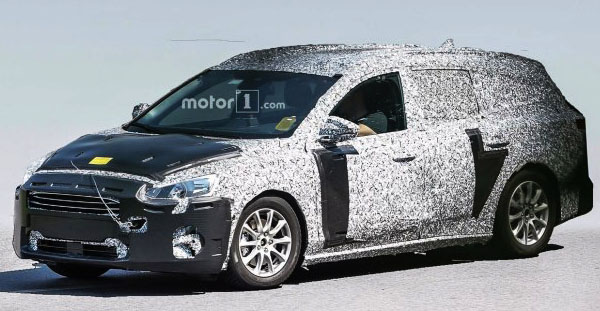 There will be, again, a wagon version of the new Ford Focus.
At least for the European market.
Which means it won't be built in China. Since, so far, only the US bound Focus is scheduled to come exclusively from China.
Small wagons are pretty popular in Europe so that makes sense.
Out of all the ones offered, we only get the VW Sportwagen over here.
More pictures of the next Focus Wagon HERE.