Mystery SUV: What is it???
Last Updated: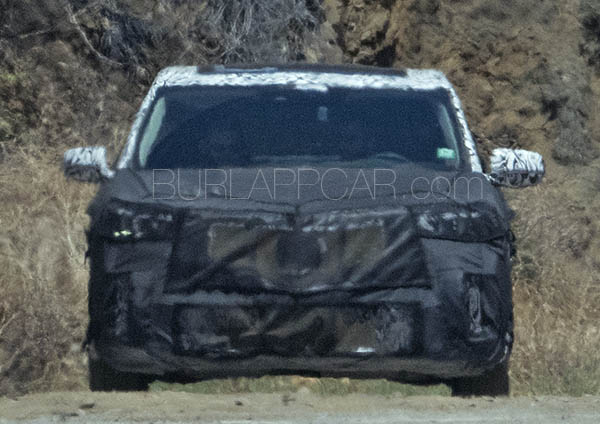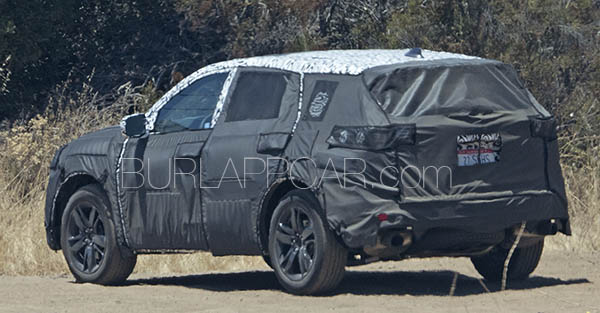 This was caught a few hours ago in California.
And I am really not sure what it is.
All I can say is that it is pretty big in person. So this is not a compact SUV.
My guess are:
-Next Acura MDX
-Cadillac XT5
-Next Nissan Pathfinder
What do you think?