2018 Acura RLX. (WHY???)
Last Updated: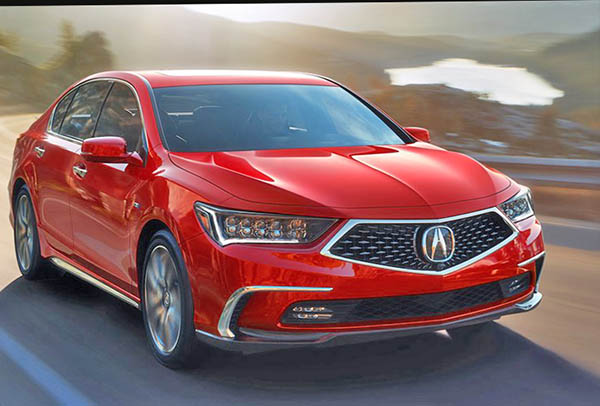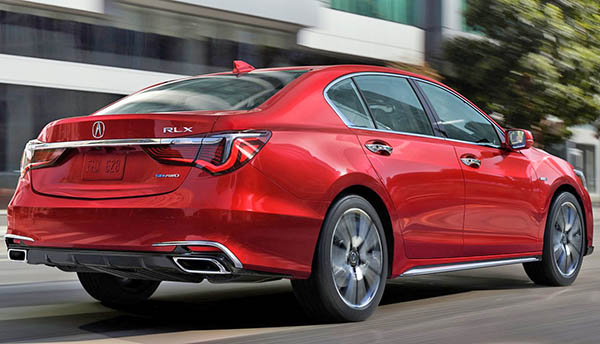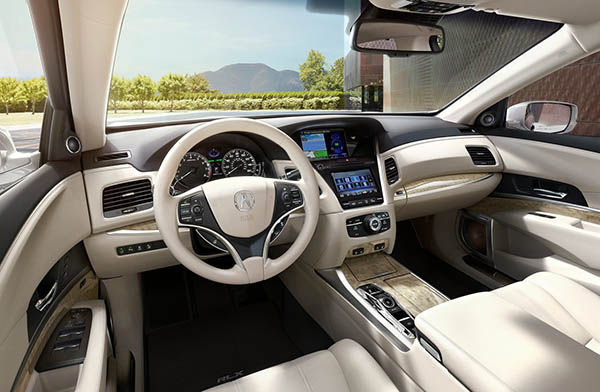 The horror….
I mean really, just stare at that front end for a minute.
What is going on at Acura????
No one actually realizes Acura has this large sedan called the RLX for sale anymore. No one.
That thing needs to either die, or be completely redesigned.
Crafting a horrible grille on the old design will not help.
This is a completely confused company.
The sad part is that the RLX is probably a really nice driving car. This is a total waste.
The only funny thing is this is the price. The current model starts at around $55 000!
If you must have an RLX, (and why not) just get a nice used one. Head over HERE and you can get a 3 year old one from $20 000 to $25000