2018 Mercedes CLS
Last Updated: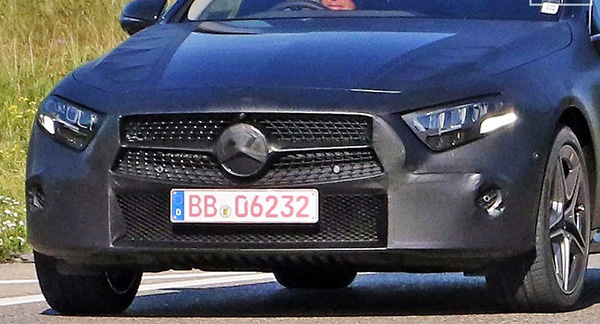 Looks very much like an E-Class now.
With an AMG inspired front end (Which by the way will be the new front end design for most upcoming Mercedes sedans and coupes)
It was always based on the E-class. but not they are not even trying to hide it.
Just look a the interior shot. Where it is exactly the same.
Mercedes is getting a lot of mileage out of that E-Class platform. ( Why not)
Sedan, coupe, convertible, wagon, CLS and even upcoming AMG 4 door hatch.
All pictures (including interior) HERE
(On another note, it is still almost impossible for me to tell the new E-Class from the C-Class on the road.
They seem to look around 99% the same… Why???)