2018 Porsche Cayenne
Last Updated: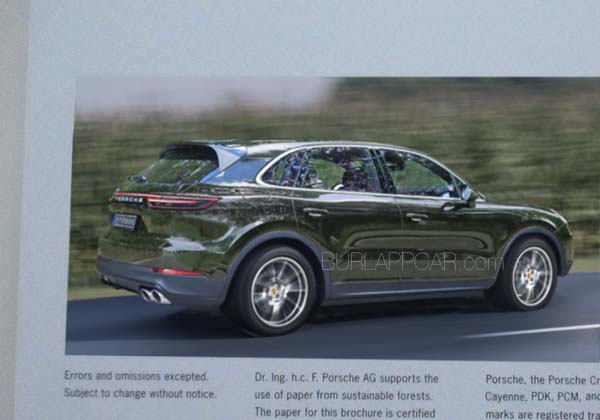 Just got this so I though I would share it.
It does look like the new Cayenne alright.
Basically, the new Cayenne is expected to look like a cross between the current model and the new Panamera wagon.
So this is pretty much it.
This is pretty much the 3rd version of a very similar design.
Maybe something new next time?
Or since it sells like crazy no matter what, it doesn't really matter after all.
I mean, the Cayenne has always looked nice. I just wonder if this is enough to push current owners to "upgrade"…