Acura TLX-L
Last Updated: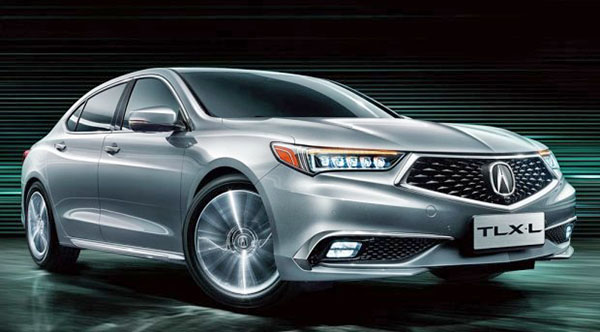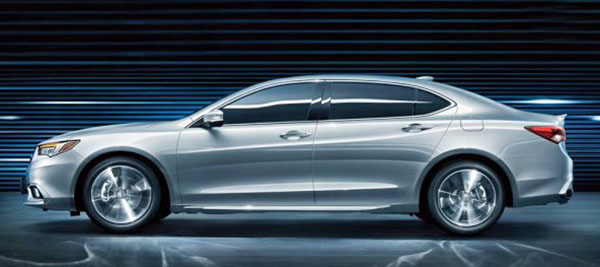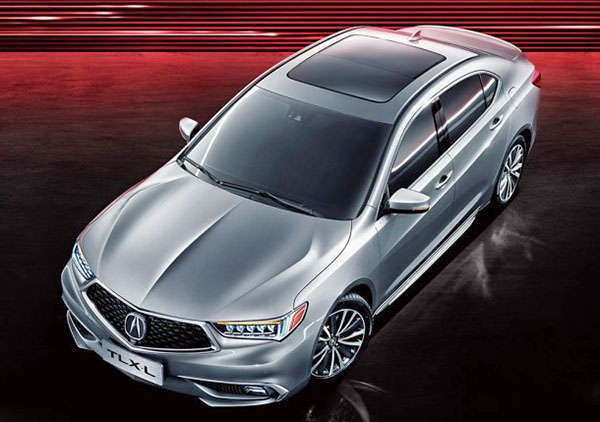 Of course there is a long wheelbase version of the refreshed Acura TLX in China.
Since there seems to be a LWB version of everything there.
And why not. These want to be luxury cars and rear leg room is indeed a nice luxury.
I really think this would have made much more sense for Acura to offer this in the US than their poor ugly looking 2018 RLX.
Although still weird, this looks much nicer than the RLX.
And is probably roomier.
Bring in from China? Sure. Everybody is doing it these days! Why not.
(It also comes with a much nicer and larger sunroof.)
What do you think?
RLX or LWB TLX?