2021 Chevrolet Camaro?
Last Updated: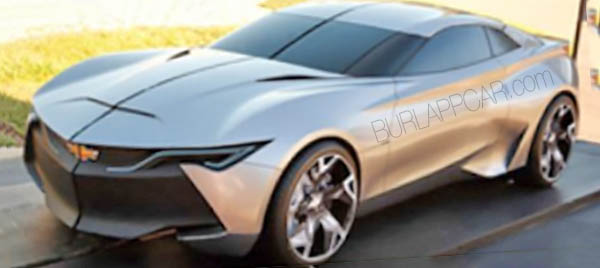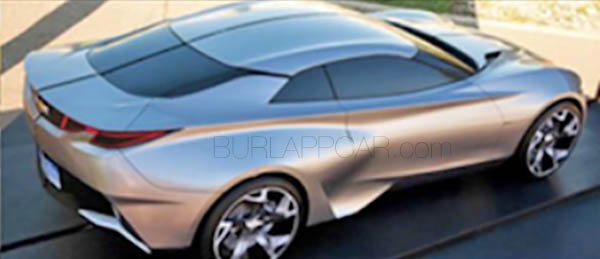 This was just sent to me and I am not sure if it is actually an early clay model from the design studio, or not.
Whatever it is, I think it does look pretty good.
A design like this would be a great infusion of style to the Camaro. (The current generation has always been way too close to the previous one.)
The new Mustang is constantly beating the Camaro in sales. And there is also an all new one coming out in a couple of years. I think Chevrolet needs to push the envelope a bit more…
The next Camaro will really need to stand out against the next Mustang if it wants to regain its sales crown.
(Ford has also announced a plug-in hybrid version of the next Mustang ).
For now, the Camaro will get at least a new nose for the 2019 model year.