2019 Cadillac XT3
Last Updated: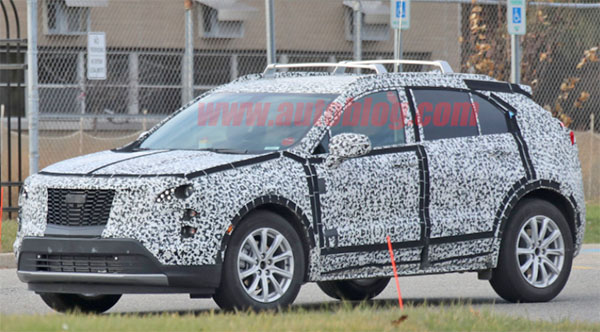 Now we can see the grille design a little bit better on these new prototypes.
Looking more and more like the Escala concept.
(The revised CT6 sedan will be the first model to get an Escala inspired front end)
This should be quite popular for Cadillac. And probably will become their best seller.
It will join the new $35 200 Volvo XC40 and $40 000 Jaguar E-Pace.
But also more established players like the $33 000 Mercedes GLA, $32 000 Audi Q3 and $34 000 BMW X1.
Cadillac should put its ego aside and underprice everyone. (I know that's basically impossible for "huge Ego" Johan De Nysschen" to do…)
I think $29 900 would be the right price for this.
No matter what De Nysschen thinks, Cadillac is not even close to be in the same level as Mercedes, BMW and the others in buyers's minds. it just doesn't matter how good their cars really are.
Forcing super high prices has not really worked for them…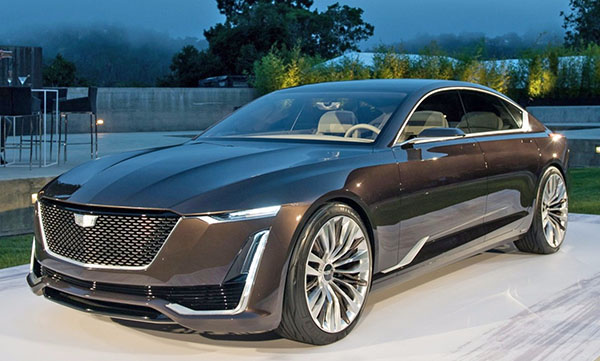 As a reminder, here is the gorgeous Escala concept.
Head over HERE for all pictures of the XT3 Prototype.