New engine choice for the 2019 Jeep Cherokee
Last Updated: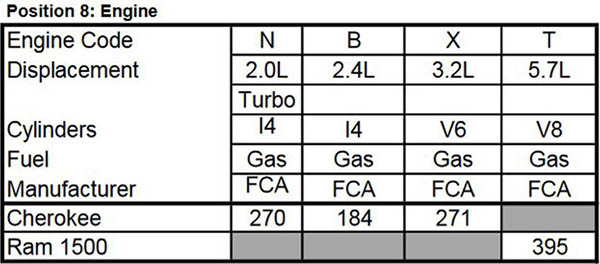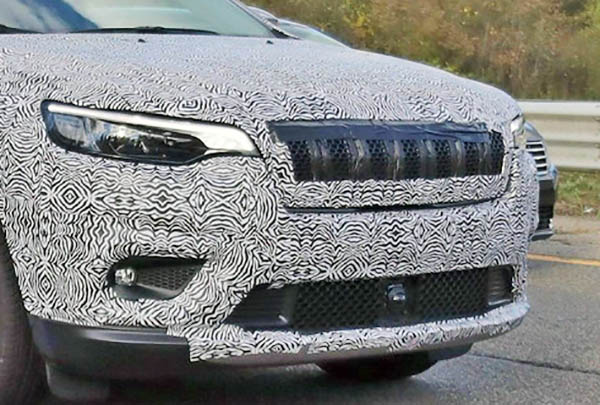 On top of getting an all new face, the "revised for 2019" Cherokee will be getting the all new 2.0 Liter Turbo engine from the new Wrangler as an option.
And it looks like it will be making the exact same HP in the Cherokee at 270.
In the Wrangler, this engine is paired with an 8 speed automatic.
I wonder if this will be the case for the Cherokee. I know the 9 speed auto has been criticized by almost everyone.
I guess it would be about time for Chrysler to either fix it or ditch it….