2019 BMW 8 series teaser
Last Updated: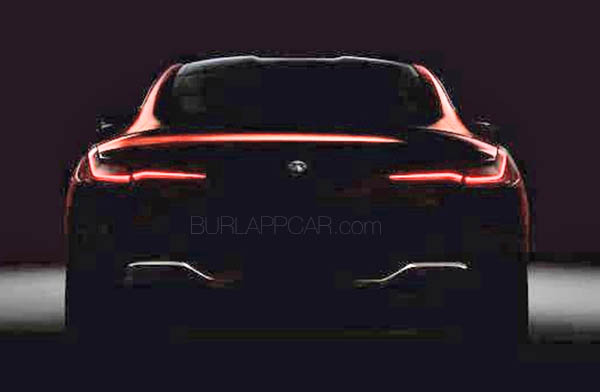 Looks like BMW just started the "teasing campaign " for the all new 8 series.
And, as usual, they are showing us some of the LED lights.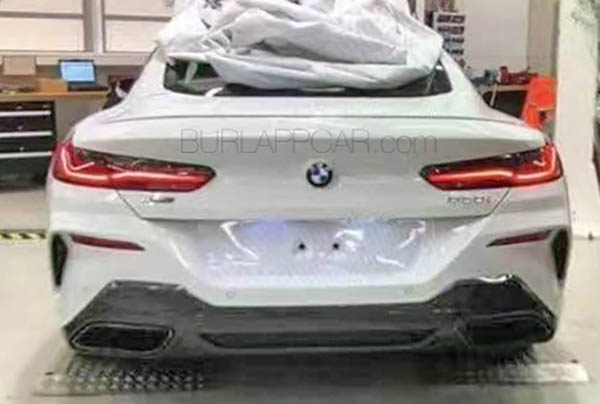 And here is the real thing. (As posted earlier) . Looking OK, but a bid sad when compared to the stunning concept.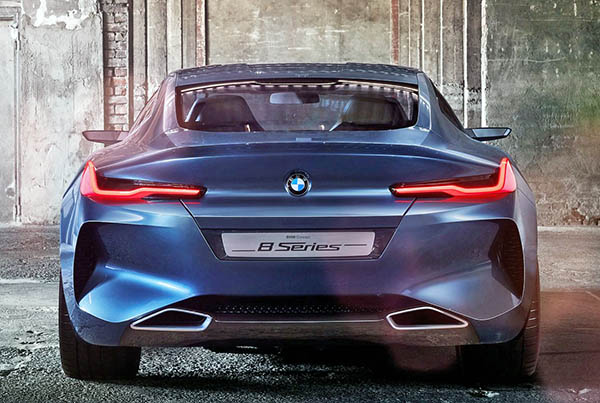 Speaking of the concept, here it is!
Looking great. Like a new 6 series (Which is what this "8 series" actually is) should be.
The production version has been "softened" enough top look quite dull.
But the front end is where the production version will disappoint the most when compared to the concept.
More on that later…