2019 BMW Z4: major disappointment coming up..
Last Updated: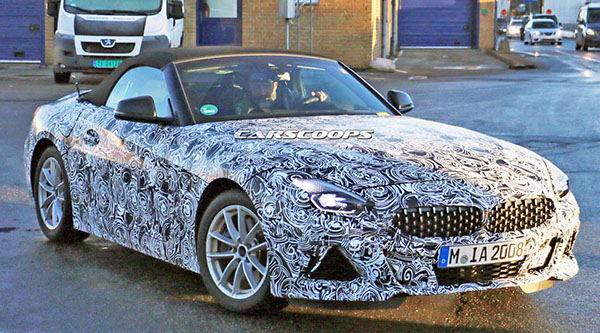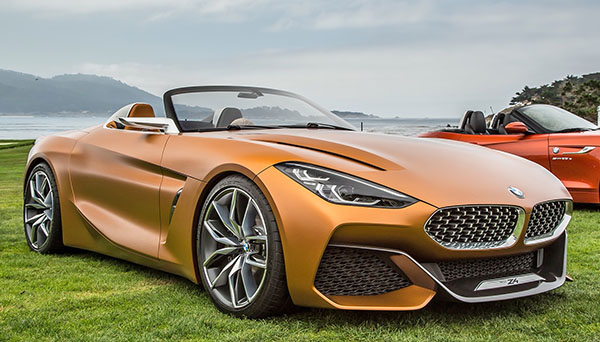 Just like Subaru, BMW has become one of these car companies that show us really nice concepts that end up being quite disappointing when turned into production models.
We first saw pictures of the new 8 series (HERE) in production form. Which lost all the cool aspects of the concept.
Now this. The new Z4 will of course "kind of" look like the concept. (bottom picture)
But will be different enough to be quite lame when compared to it.
Why not just show us the production car a bit early, instead of putting all that work (and money) in a concept that just ends up being a set up for a major disappointment?
I am sure the new Z4 will be nice. Like all its predecessors. But now, it will be compared to the much nicer concept. And that will make it look pretty terrible…