2019 Kia Soul
Last Updated: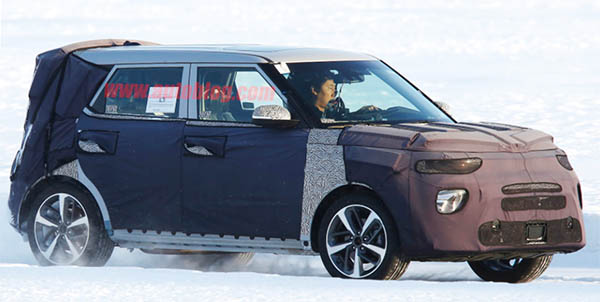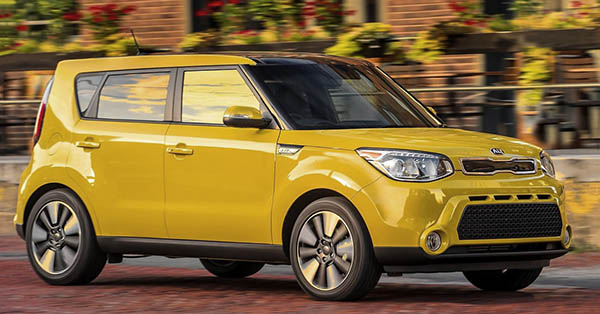 As you can see, the all new Soul design will stay pretty close to the current car. (Yellow one)
Which is great. Pretty much what Mini has been doing so far.
The Soul is a great design, and is a popular model for Kia. (about 146 000 sold in 2016)
Quite amazing they have been able to do what Toyota couldn't with the Scion xB.
Kia knows they have a good thing done right. And they are not messing with it.
The proportions do seem slightly sportier on the new one. It looks like it is getting these small LED lights above the headlights. Like the previous Cherokee, and many Citroen models.
I do like it. But I know most people actually don't (many just hated it on the Cherokee)
I think it will be more accepted on a small funky car like the Soul.
I would also expect the EV version to have a much longer range. Something of at least 150 miles, to better compete with the new Nissan Leaf.
Head over HERE for more pictures of that prototype driving in the snow.