2019 Nissan Terra
Last Updated: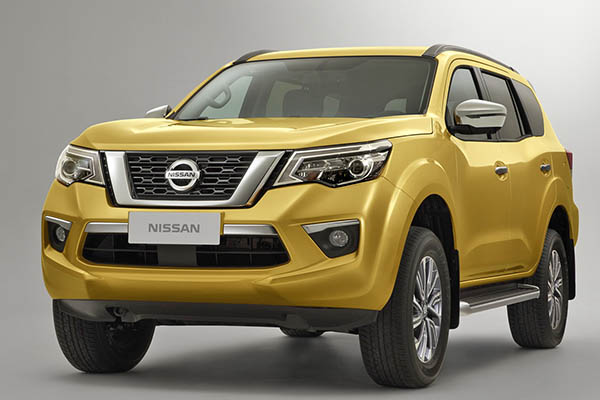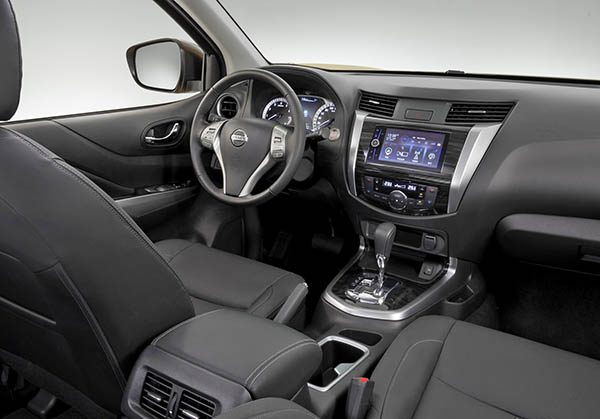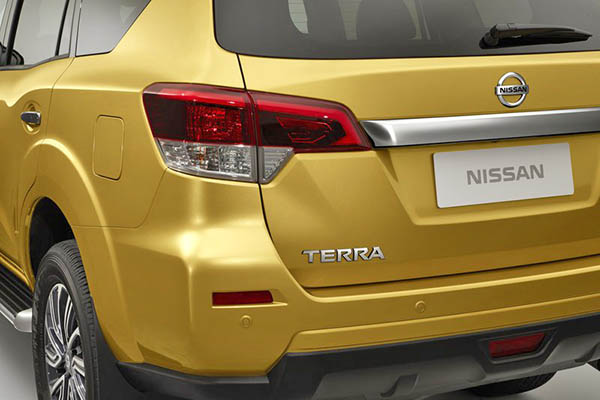 I have mention this truck before, but we now have official pictures.
So far, this is only for other markets. Like some Asian countries and probably Australia.
Where the Navara pick up truck is sold. Since this is based on the Navara.
It is basically an old fashion body on frame, pick up truck based SUV.
Like the early Ford Explorer was here. In these countries it will compete with the Toyota 4 Runner and Ford Everest (Based on the Ranger)
Nothing fancy . You can tell from the Navara interior.
Not sure if this will ever make it to the US as a new X-Terra .
But why not….