VW interiors: Atlas Vs. Atlas Cross Sport concept
Last Updated: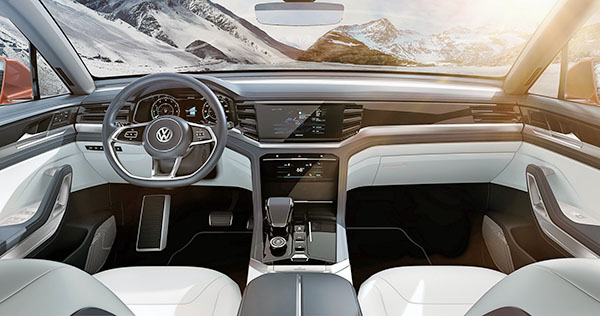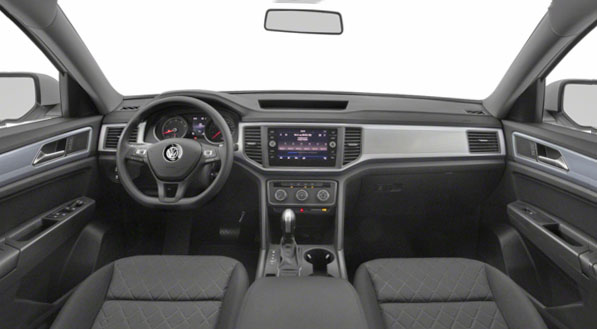 Let's just hope that by the time the Cross Sport comes out, the Atlas will be on schedule for one of these "mid-cycle refresh".
And that VW uses the concept interior for both models.
That poor Atlas interior looked old when it came out….