More pix of the new BMW 8 series
Last Updated: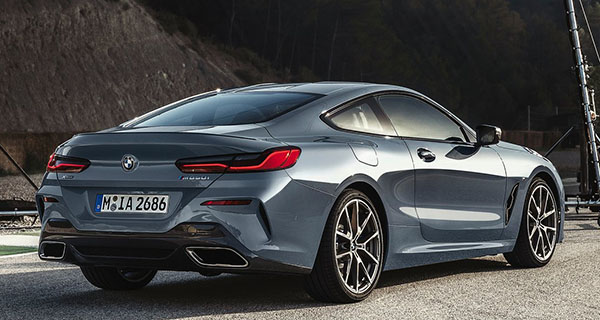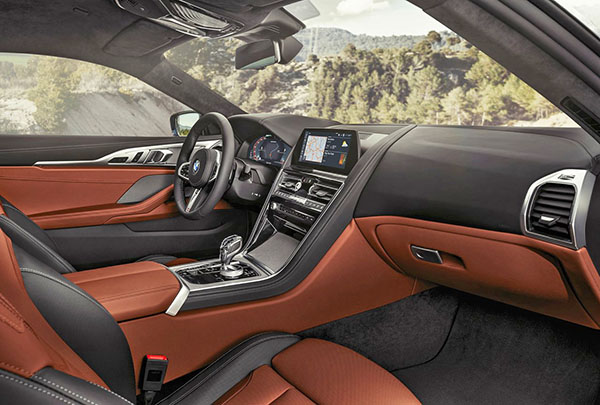 Not an ugly car by any mean. But really nothing special.
Basically a redesign of the 6 series coupe. Now called 8.
The exact same recipe as before. Which hasn't really worked for years.
So I guess calling it an 8 and charging way more for it might boost profits and make up for lack of sales??? (They only sold around 3500 of them in the US last year)
Same thing inside, where the concept was actually really nice. This is just a "new 6 series".
And it actually doesn't really look that modern. (And that horrible metal trim is now covering almost everything…)
This is basically an old fashion car for older BMW fans I guess….