2020 Ford Explorer
Last Updated: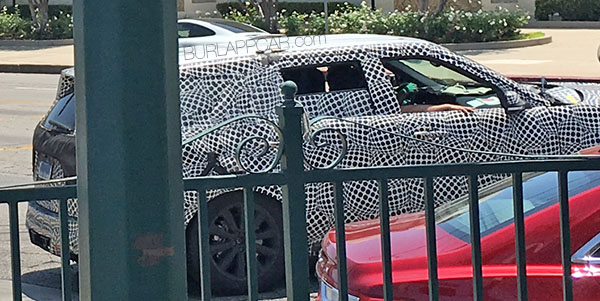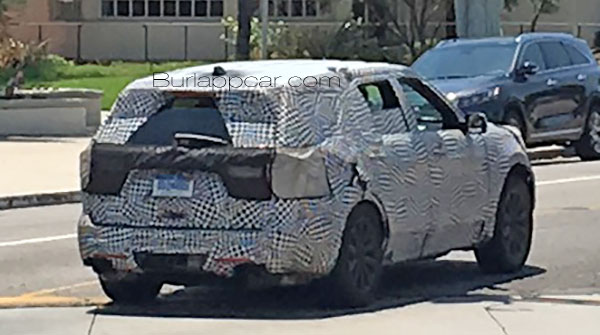 From the first picture, it looks like the interior will include a tablet sticking up. Just like the Aviator concept did. (And the new Focus)
Actually, I am calling this the 2020 Explorer, but it could also be the Aviator.
Since these will be very closely related. Like the Expedition and Navigator are.
Who knows…