2019 VW Passat Plug-in Hybrid
Last Updated: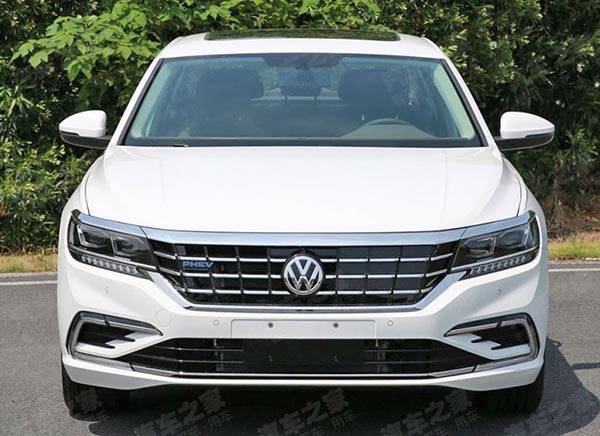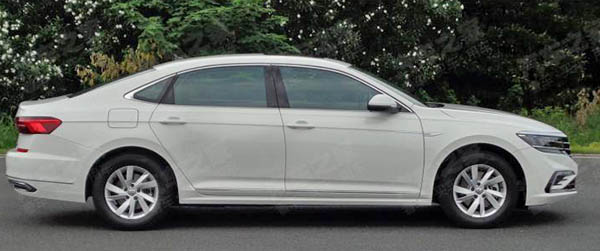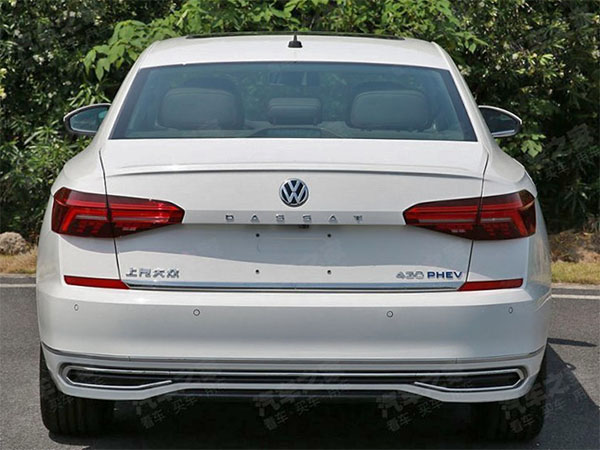 VW will offer a plug-in version of the redesigned Passat next year.
In China…
VW execs have said before that the US will not be getting any Plug-in versions of their models.
(Another stupid US market decision from VW if you ask me)
They want to concentrate on their future EV models instead…
Here, the Passat PHEV would compete mostly with the Honda Clarity. And the "soon to be departed" Fusion PHEV. But also against some regular mid-size hybrid cars like the Accord Hybrid, or Camry Hybrid.
The gas engine used in the Passat PHEV is a 1.4 Liter with 150HP.
No info on EV range or power yet…
What do you think? Should VW include Plug-in model in the next US Passat?