Opel GT-X Concept
Last Updated: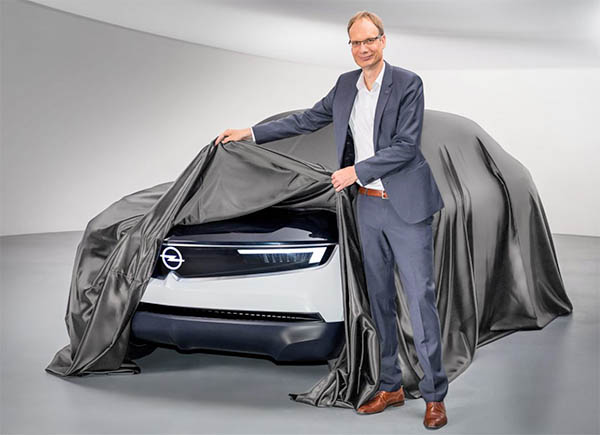 I believe this will be Opel's first concept since it was bought by Peugeot.
It's first non-GM concept in decades.
I hear it will show a new design direction for upcoming production models. Opel is supposed to become the PSA brand with the most electrified models soon.
Which is why this already looks like an EV.
I like the new streamline front. No huge fake grille here.
This could be quite interesting…