More spy pix of the 2020 Kia Telluride
Last Updated: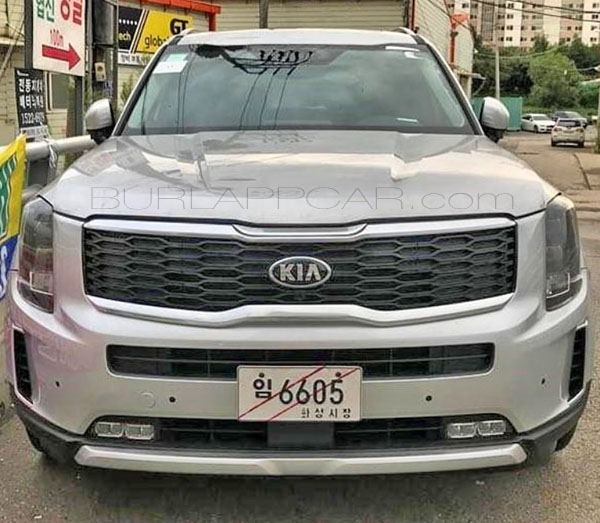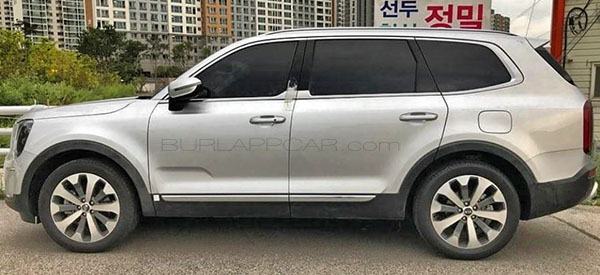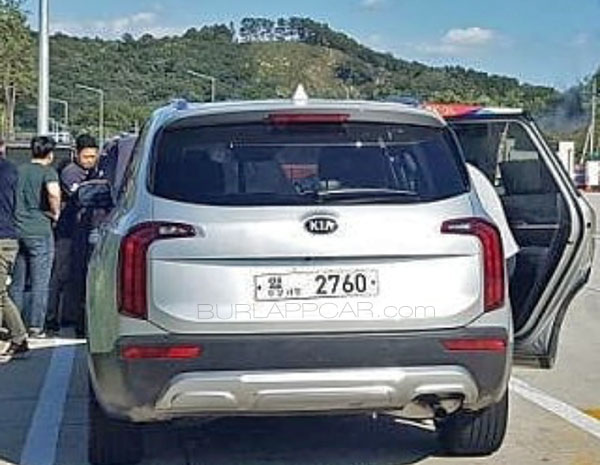 Looks like Kia is not even trying to hide this thing anymore. At all.
I haven't seen any teaser for it yet, but at this point, they would be useless.
All we need now is better official pictures and info. All we know is that it will have a V6 and 8 seats.
So I guess, like someone mentioned here, the Sorento might be out as Kia's big "SUV/Minivan/wagon" thing. And will probably be re-invented as something sportier.