2020 Honda Passport teaser
Last Updated: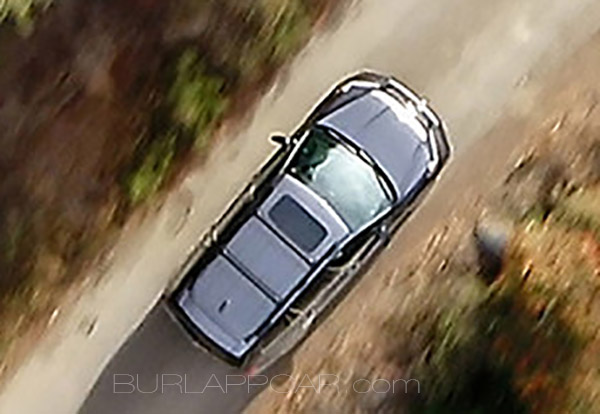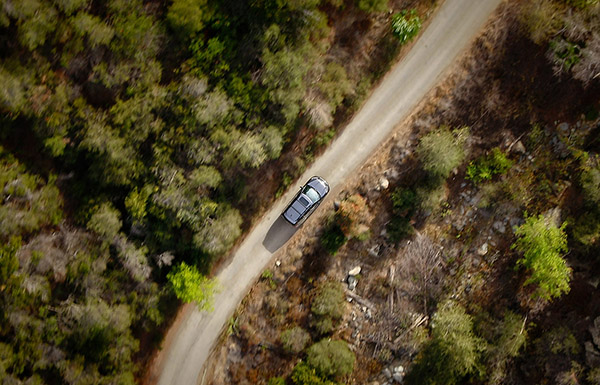 The all-new Passport will be unveiled on the 27th. Making its Auto Show debut in Los Angeles the next day.
As expected, it will be positioned between the CR-V and the Pilot. And will seat 5.
(Which sounds a lot like a Honda version of the Acura RDX)
The Passport was designed, developed and will be built in the US.
I think the RDX is one of the best SUVs available today, so a more affordable Honda cousin sounds great.
I can't wait to see this…