Auto show notes: Honda Passport
Last Updated: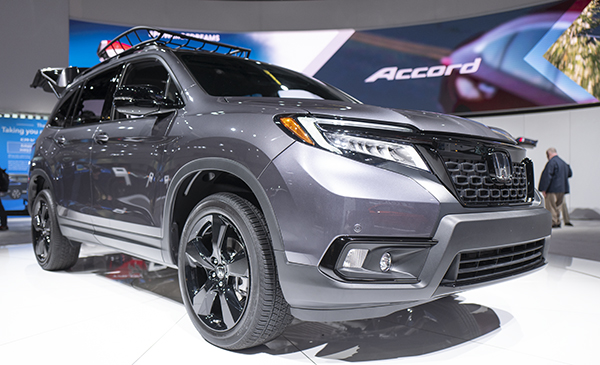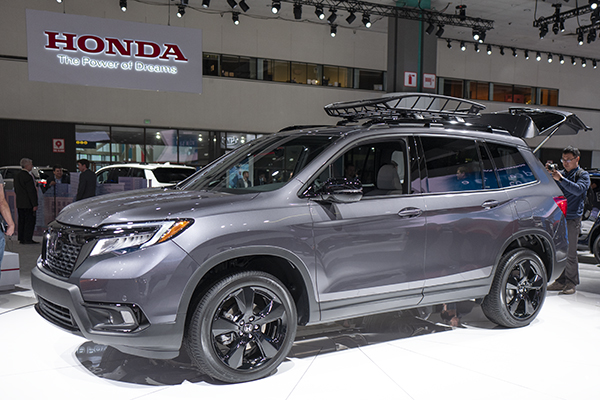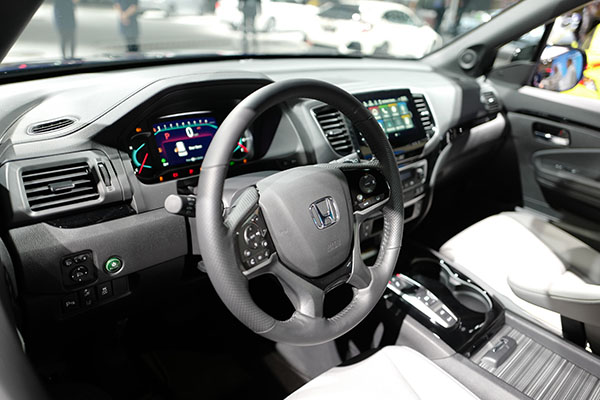 I must say, I was really expecting more from the "all-new" Passport.
A bit more than a shorter version of a 5-year-old design.
But at the same time, this is a pretty hot segment, and Honda has a great image. So I am pretty sure they will sell tons.
They only had a few of them at the show, all with black wheels. I just wonder if it looks better with regular wheels. And maybe a different grille…