Buick Excelle GT
Last Updated: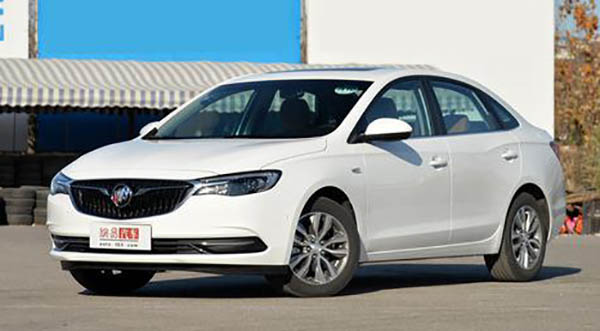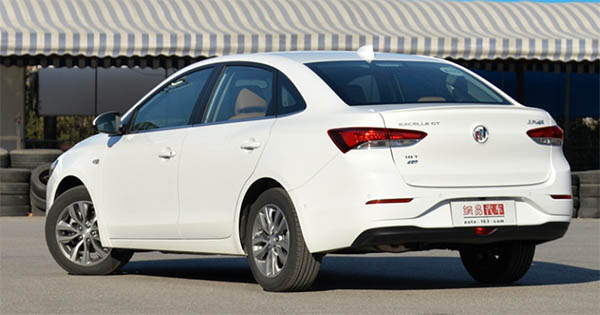 Buick used to seel the Opel Astra hatchback in China, as the Buick Excelle.
Then a sedan version. (Sold here for a while as the Buick Verano)
For the past few years, while we don't get the Verano anymore, the Excelle has been their mainstream small sedan in China.
And this year is has been getting a few revisions. Like a new grille etc…
Trying to look more like a small Lacrosse.
I don't think it's working at all. While the revised 2020 Lacrosse does look great, this just suffers from that "small boring sedan syndrome".
But who cares. Last year alone, they sold over 260 000 units of the Excelle GT pictured above.
(and over 420 00 the year before!)
That mid-cycle changes should boost sales for the new year.
260 000 units are more than the entire Buick line up in the US. Which sold only about 207 000 units in 2018!