New Honda Envix
Last Updated: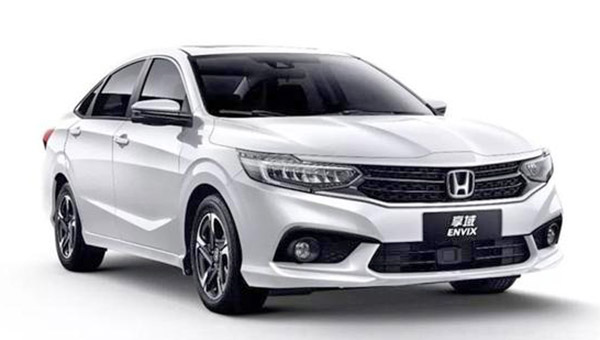 It is getting hard to keep up with the many odd-looking sedans Honda is offering in the Chinese market.
but this "new" Envix looks like a Crider (blue car) with a new front end.
I had noticed before that the Crider grille looked a bit like the one on our larger Honda Accord.
I just wonder if a design like the one on the Envix might end up on the US Accord for the upcoming mid-cycle refresh due out in a year or two.
Many have criticized the new Accord front end ( I think it looks fine)
And I am sure Honda will revise it when the time comes.
Who knows…