2020/21 BMW 4 series
Last Updated: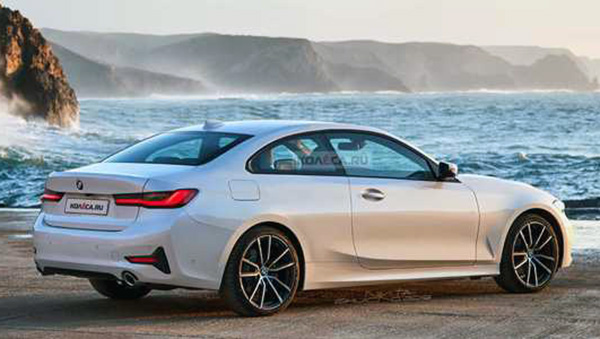 These are just illustrations. But since they show a two-door version of the new 3 series, they are probably 99% correct.
Since the "4" is still basically a "2 door 3" for more money.
that's what the next generation will be as well.
That "classic" shape is really getting very old to me. I mean really. For 2020!