Hyundai Kona test drive coming up…
Last Updated: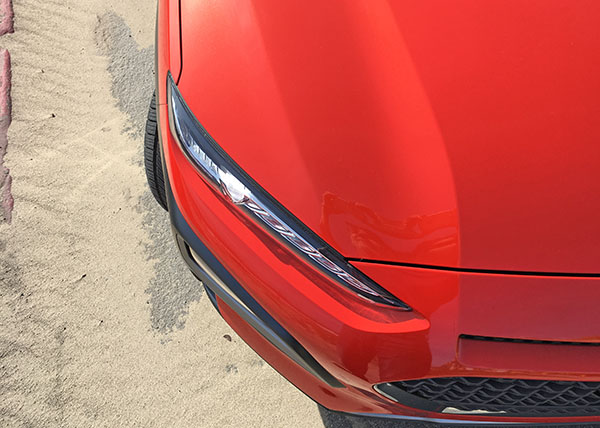 I just got a new Hyundai Kona for a week. As usual, I will report on it soon.
Until then you can ask me anything you'd like about it.
So far, the 1.6 Liter is pretty punchy. On top of being very refined, smooth and quiet.
The interior is fine and roomy (Although not as much as the Honda HR-V)
Although the upgraded sound system (The one I have is the "Ultimate" version), is surprisingly weak.
Also lacking any bass. ( Maybe I am doing something wrong…)
Otherwise a very nice drive so far.