The "not for the US" Chinese built Ford Focus Active
Last Updated: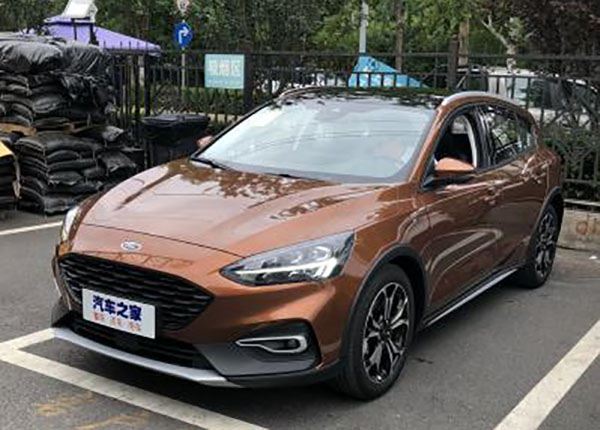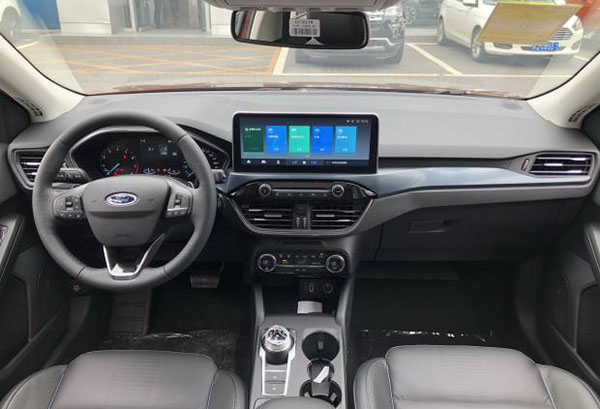 This is not all new, since the new Focus has been on sale in Europe for a while.
But Ford had originaly announced the US would be getting the Chinese built Active version of the compact hatchback.
So here it is, being made in China.
A pretty cute little car. Although not available with AWD.
If the interior seems a bit famillar, it is because the new Focus shares its dashboard with the new 2020 Ford Escape.
So I guess we are getting some of it…