2020 Toyota Yaris
Last Updated: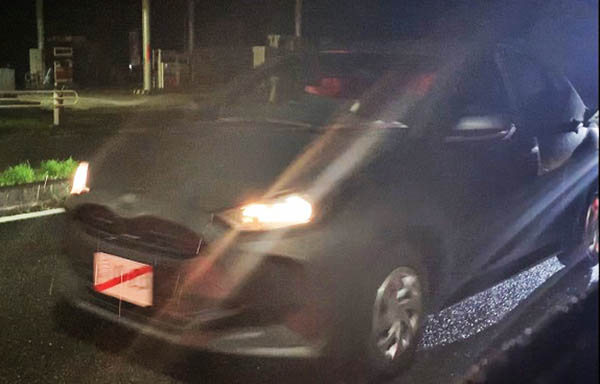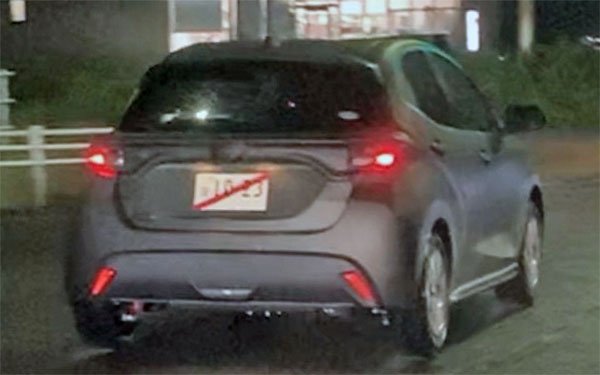 This is an all-new Yaris, that will probably not make it in the US.
Since Toyota has decided, in a weird movie, to sell us the Mazda2 and rebadge that car as a Yaris for 2020. (???)
In other countries, the "real" Toyota Yaris is still on sale and will be replaced next year by the car you see above.
The current generation dates back to 2011. So it is long overdue for a new design…