2021 Nissan Quest?
Last Updated: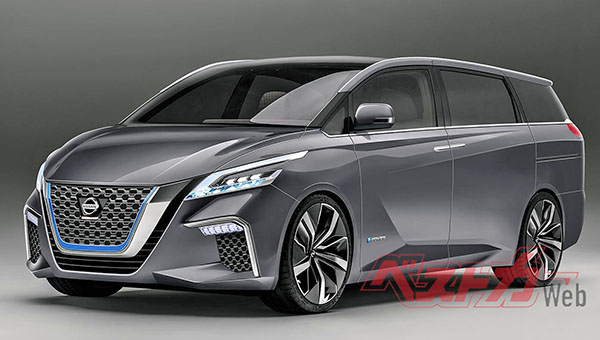 Ever wondered what a new Nissan Quest could look like?
Well, here it is. An idea of a new generation Quest, using current Nissan design elements.
It doesn't look bad. Certainly as good or better as the current Honda Odyssey or Toyota Sienna.
But as far as we know, it won't happen. As Nissan has not mentioned any plans to re-enter the US Minivan market.
The Chrysler Pacifica is supposed to be getting some kind of an update soon.
Toyota has been testing prototypes of an all-new Sienna for a while now.
And I am sure Honda is already hard at work on a new Odyssey.
The closest thing to a new Quest will be the next generation Pathfinder.
Whenever that happens. The big Nissan SUV needs a redesign. Badly.
As it lags pretty much in every aspect compared to its newer competitors.
Since pretty much everything else is newer…