More pictures of the nightmarish BMW 4 Concept
Last Updated: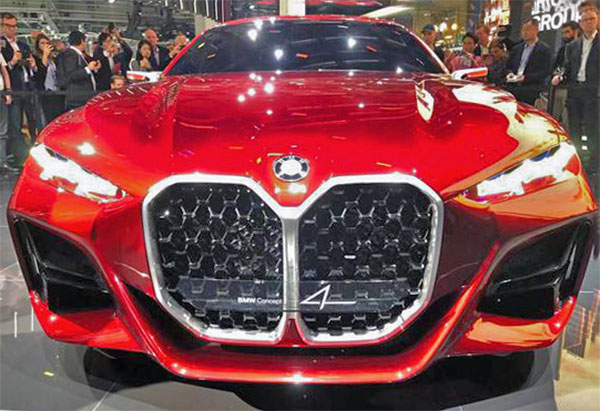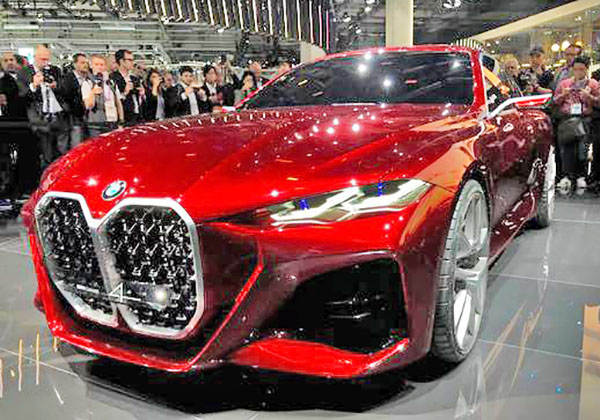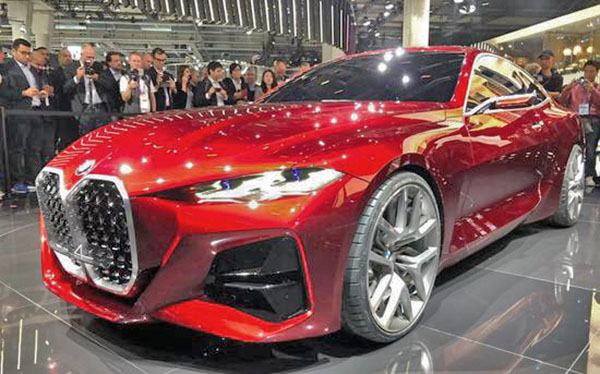 This is what it looks like in real life.
And it very well might become the face of the next generation 4 series coupe and convertible.
On top of that, I bet that in a coupld of years, that face could end up on the regular 3 series sedan as part of the usual mid-cycle refresh. (Like they did with the 7 series this year)
This is a disgrace. It looks like a car The Joker would drive.