2020 Corvette Convertible: minus black trim.
Last Updated: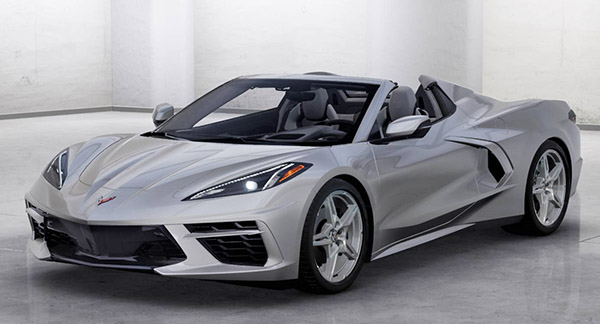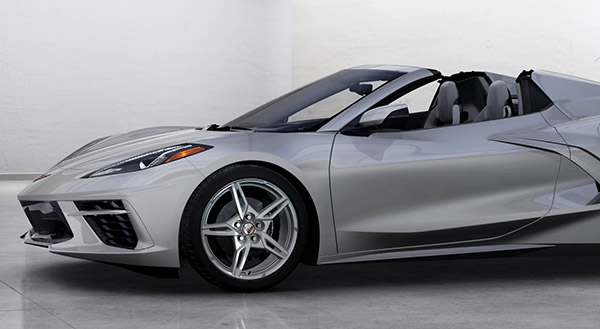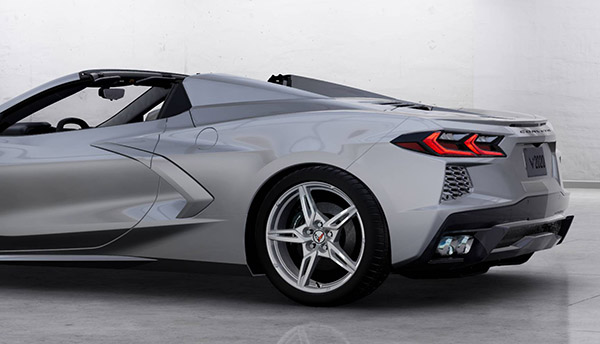 This grey would not be my favorite color. But it is nice to see the new Corvette is a "not flashy" trim/color combo.
And, just like on the coupe, you can delete all that black trim. And make the car's original lines more visible.