2020 Honda Fit/Jazz
Last Updated: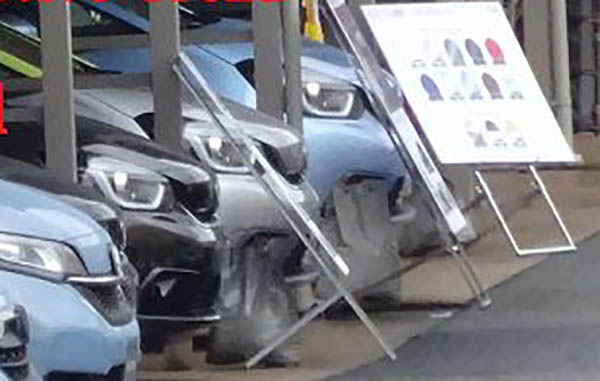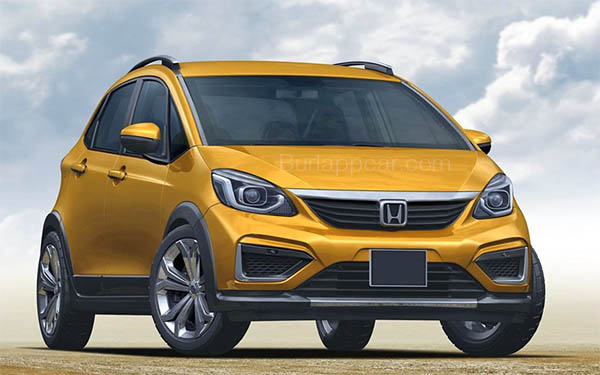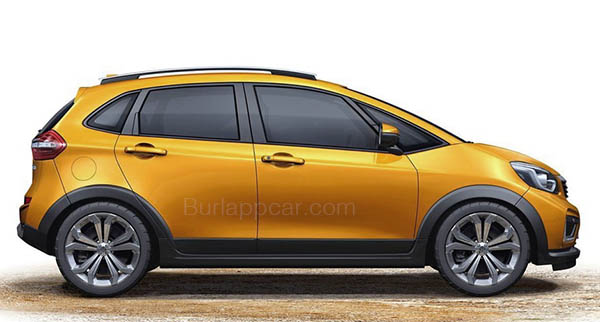 Just comparing the newest picture on top of the real thing, with the previous photos I had posted on this site a while ago.
Which, I guess, would still be just illustrations. But they do see so close to the real thing (top pic)
Except for the lack of grille on the real car.
The yellow car shows a "fake AWD" All Terrain slightly raised up version.
Which might be available in a few markets only (like the current generation)