2020 Honda Fit/Jazz
Last Updated: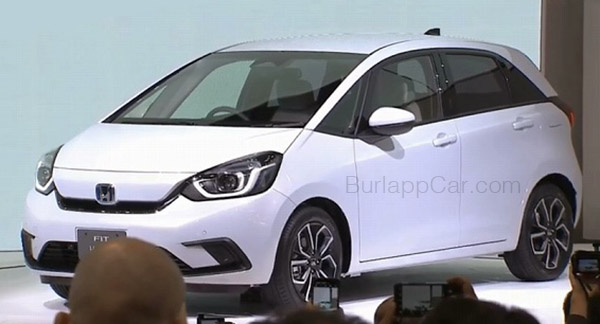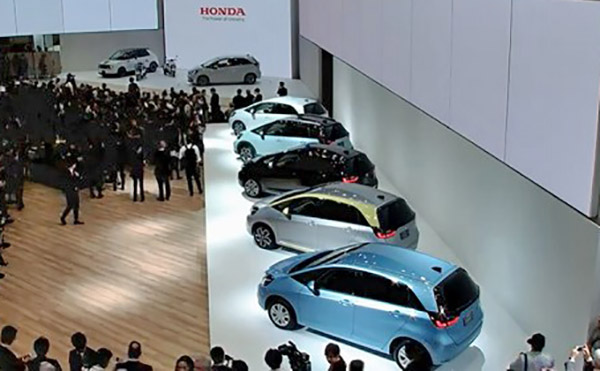 Finally, the real thing…
I think the design is much nicer and simpler than the poor tortured current generation.
It's not that original, which is too bad though.
In Japan, the new model will be available in "Basic", "Hone", "Crosstar", "Ness" and "Luxe" versions.
It seems that while they are all FWD, AWD will be available on all models. (Not just the Crosstar)
Which is almost odd…
No word on US sales yet.
More on the all new Fit very soon…