2021 VW ID.4
Last Updated: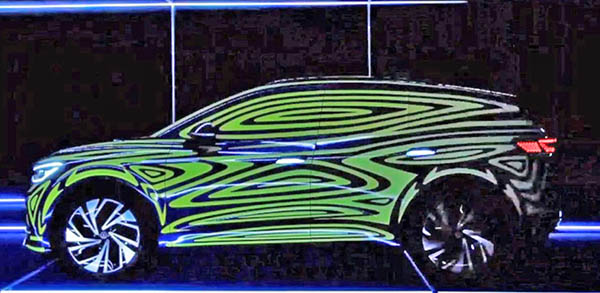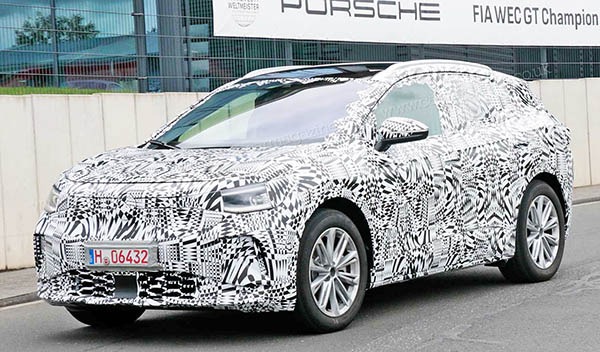 While we are not getting the cute ID.3 hatchback in the US, VW will be selling us the upcoming ID.4 Crossover.
Which will be slightly larger than the ID. And based on the exact same platform.
The photo on top is a pretty realistic illustration of what to expect.
Since it matches very closely the covered car VW showed at the Frankfurt Auto show a few weeks ago (middle pic) and prototypes of the real things (bottom)
At least, this is already looking pretty nice and really modern. Something VWs have not been for a long time.
And much nicer than the Tiguan or Atlas.
The main problem for VW will be to convince US buyers to trust them.
Not only because of the obvious Dieselgate nightmare. But also due to decades of poor reliability ratings.
Due mostly too…electrical/electronic problems.