Mazda's new EV Interior Teaser Video
Last Updated: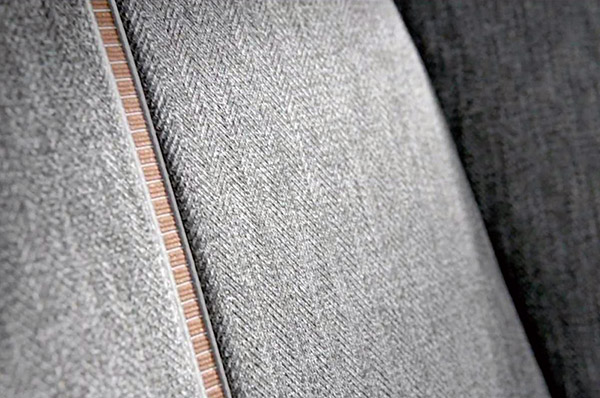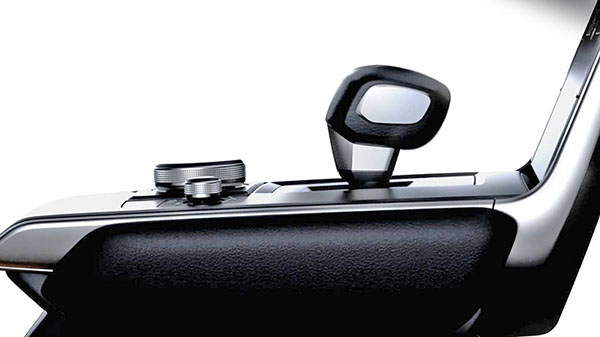 Just a few seconds and very quick shots of the interior. but it already looks like a new design direction for Mazda. Which is a good thing.
Although all their cars look quite nice, it has been a while since we have seen something looking really new from them.
That console doesn't look like anything they've done so far.
And I also applaud this new "cloth trend". Instead of cheap leather everywhere these days.
This looks similar to what we have seen in the Volvo Polstar 2 and Audi E-Tron GT Concept last year.
And IMO, it always looks great.
I actually cannot wait to see this new Mazda EV Crossover. It should be competing with the
Hyundai Kona EV
in the US. And the upcoming Chevrolet "Bolt based" Crossover.