Of course the 2020 Ford Escape has a larger screen in China…
Last Updated: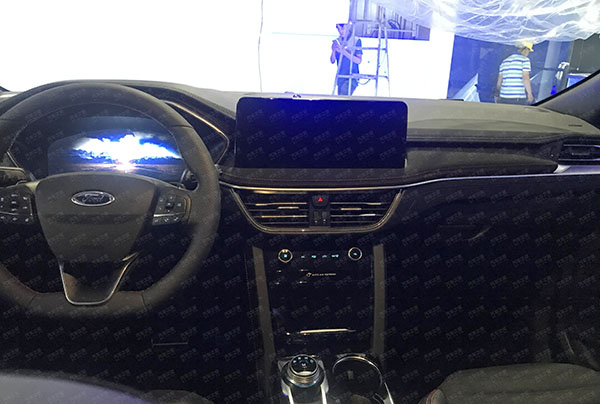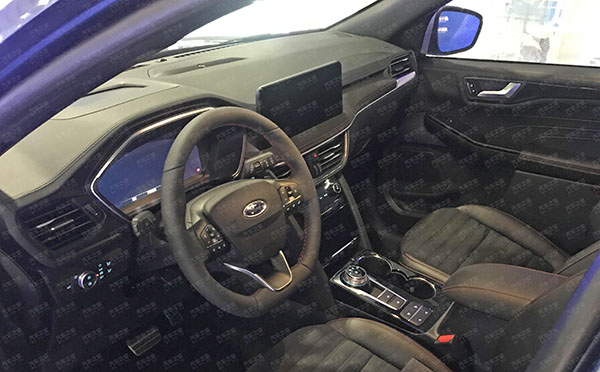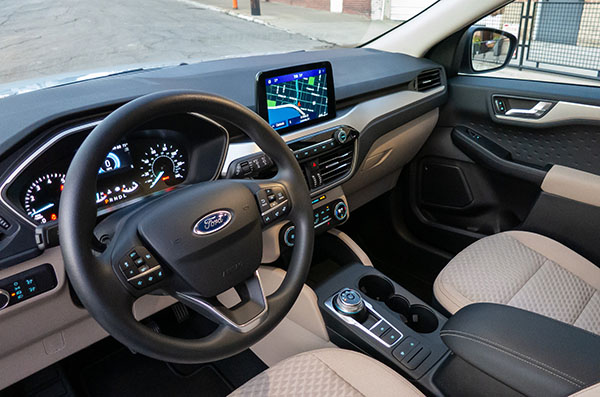 The 2 top photos are the Chinese market model.
And, like most Fords sold over there, it has a much larger screen available than the equivalent US models.
But in the case of the Escape, it also has a more upscale and different dashboard and console design.
The whole thing does seem more upscale. And less like the 2019 Ford Focus interior. (The one not sold over here anymore.)
Outside, the Chinese model also has a different front end.
Interesting…