Genesis GV80 interior
Last Updated: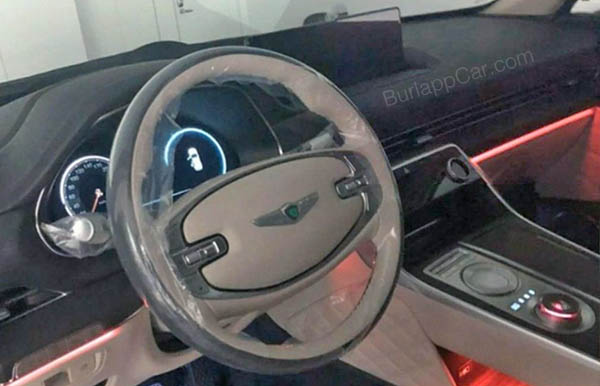 We have seen bits and pieces of it before, but this seems to be the best picture so far.
It does show a more modern interior than the Lexus RX. And a simpler, cleaner one than what Acura is doing these days.
But, as I mentioned before, the Lexus will be new in just over a year, and probably much more modern than the current model.
This will also probably be less expensive. Since, you know… Hyundai.
No matter what, this is exactly what the new Genesis brand needs. This and the smaller GV70 coming out just a few months after this.