Fisker Ocean interior
Last Updated: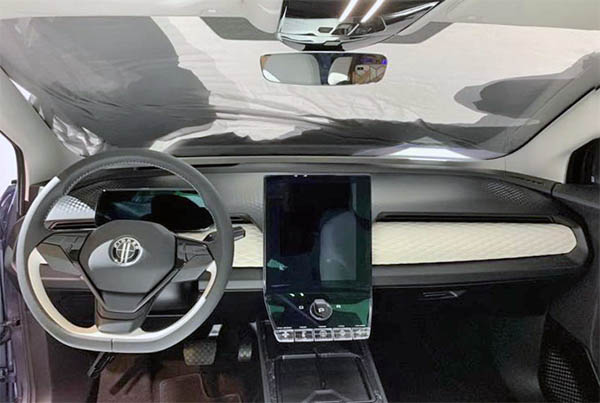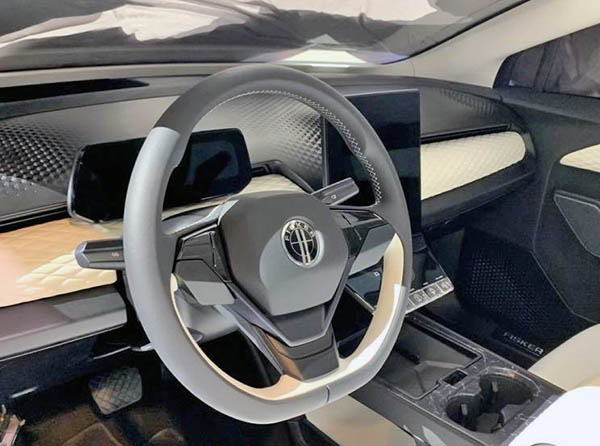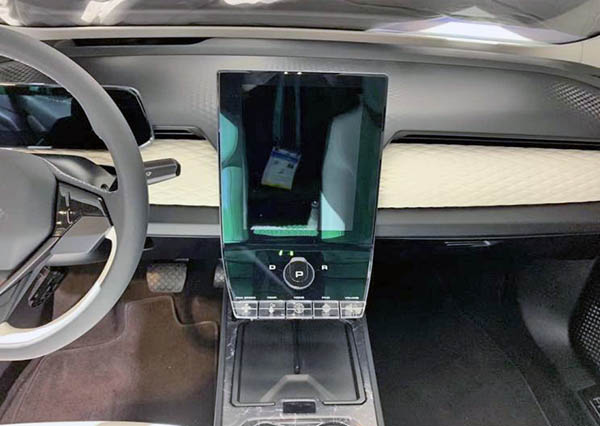 These are clearer pictures of the all new (so new it is still 2 years away) Fisker Ocean crossover.
As you can see, it doesn't look luxurious.
Which is OK, since it starts at $37 500 before incentives. Which means it will be under $30 000 in most states.
Or about $18 000 less than the Tesla Model Y which will not qualify for federal incentives (and is more expensive anyway)
Also OK since the Tesla interior is not luxurious either.
And it is also cheaper than the Mustang Mach E.
This still seems simple and elegant. especially for the price.
Let's hope it actually reaches production. So much can happen in two years…