2021 Hyundai i20
Last Updated: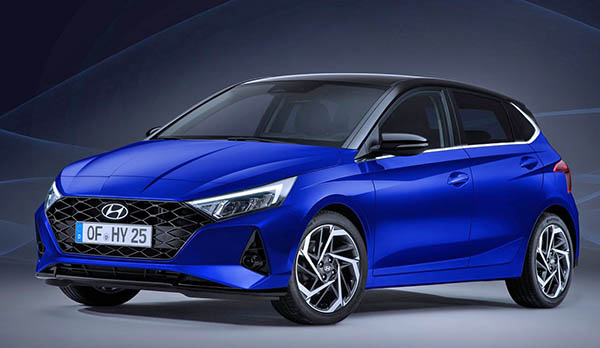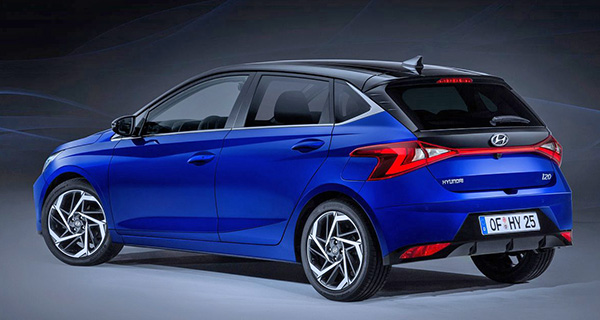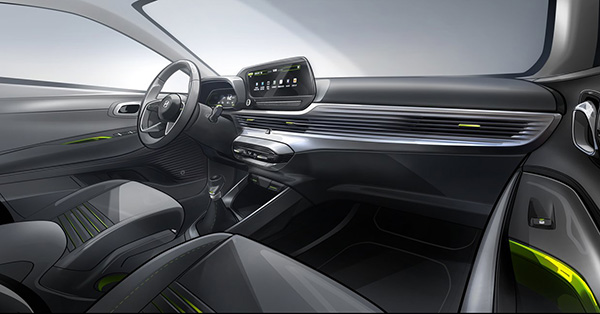 Hyundai has just released official pictures (why no interior pic??) of their all new generation of the i20 hatchback for the European market.
And it looks quite good.
The i20 is related to our Hyundai Accent. Although the design is much more modern. Since the current Accent is also a couple of years old, the i20 gets a much more modern interior as well.
More news on this later…