Cars I have never heard of: The San Remo Convertible
Last Updated: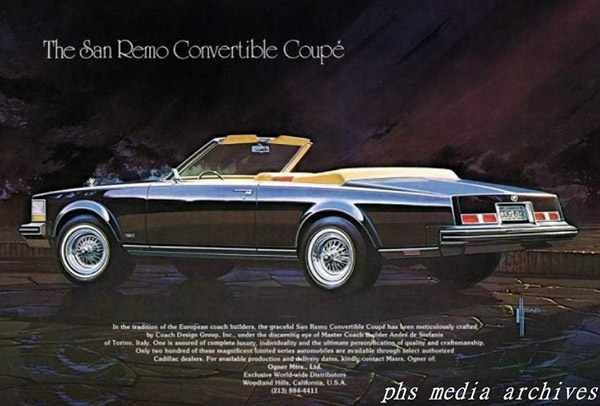 This was obviously based on the first generation Cadillac Seville.
And I think it looked really good. With very simple, elegant lines.
And, on top of it, this is a great illustration from Syd Mead. Something else I had never seen before.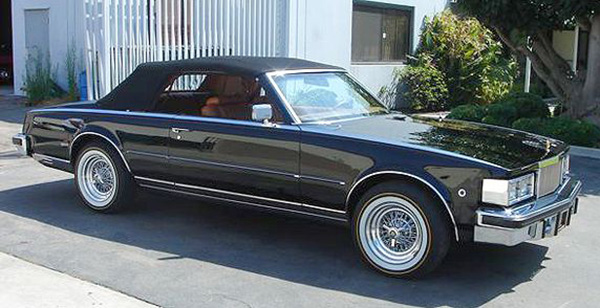 Here is the real thing.
Looking really classy. The top design especially, looks much nicer than the Eldorado from the 80's.
Has anyone here ver heard of this??