2021 Hyundai Elantra
Last Updated: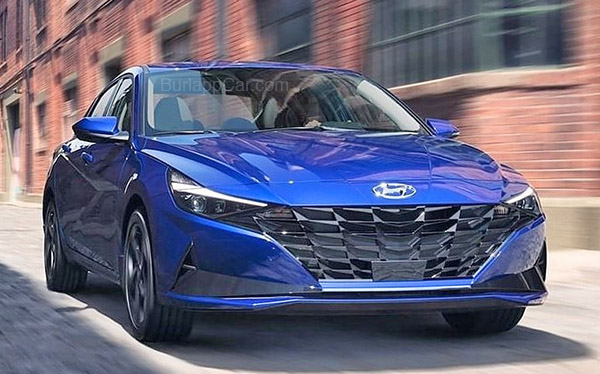 For those who cannot wait for the official reveal of the all new Elantra in a few hours, here it is.
Hyundai has been making a big design push lately. And the new Elantra does have plenty of style.
Maybe a bit too much?
This is coming at a time when some other manufacturers (like Honda and Mercedes) are really making an effort to simplify their designs with new generations. Almost to the point of making them quite boring. Hyundai seems to be going the opposite way.
It will be really interesting to see what Honda does with their super popular Civic…
Much more on the all new Elantra very soon.