2021 Hyundai Santa Cruz
Last Updated: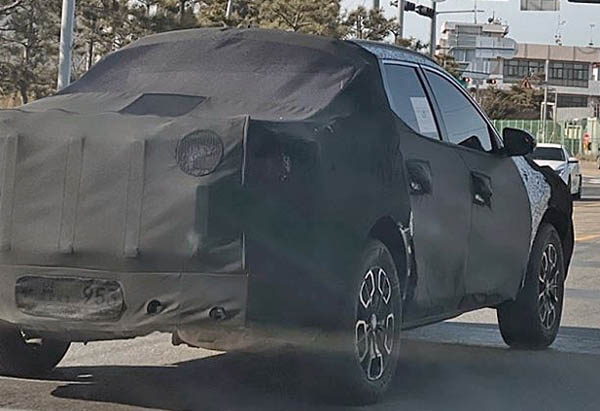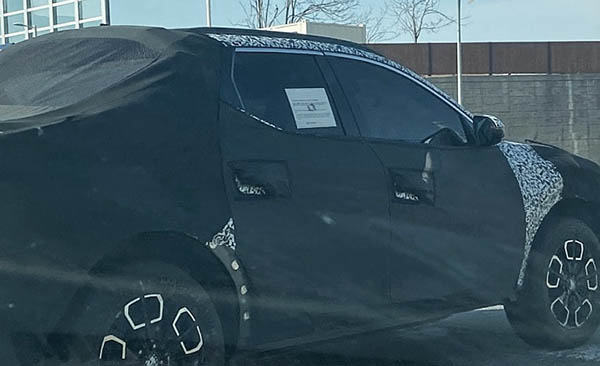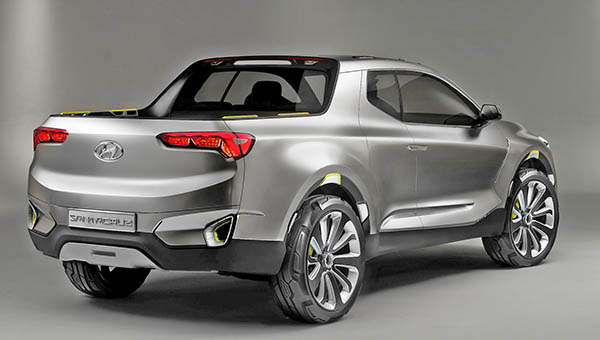 There seems to be a never ending flow of new models from Hyundai/Kia/Genesis these days.
Which is quite amazing.
Not only do they redesign all their existing models, but they even come up with new segments. Like this upcoming Santa Cruz pick-up truck.
Which should be coming out pretty soon.
As you can see, it will be inspired by the 5 year old concept (bottom pic)
The main difference is the addition of 2 more doors. And it won't look as sporty/aggressive as the old concept.