2021 Genesis GV70 coming in October
Last Updated: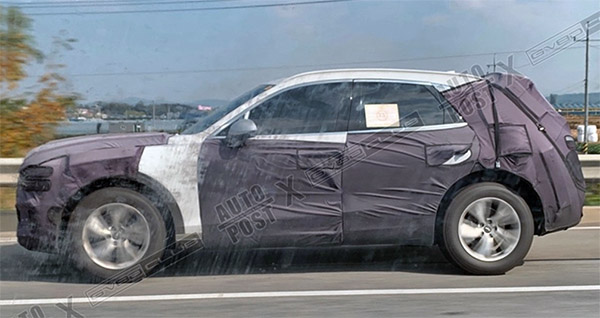 The all-new GV70 SUV was scheduled for earlier. ( I heard Spring or Summer)
Since most people aren't buying cars these days. And since most cars aren't being built it the first place, what's the rush…
So now, the new GV70 might appear in October.
When, hopefully, things will be better in the world.
The GV70 is based on the G70 platform. And will use similar engines. Which will be a 2.5 Liter Turbo or a 3.0 Liter V6 turbo. Both engines are already available on the new G80 and GV80. And will be in the facelifted G70 sedan.